Agreco Farm, Cretan organic dining
Selected as the "Best Organic Restaurant" according to Vanity Fair publication of Best List 2009
No trip to Agreco would be complete without a visit to the farm's Taverna, where a sumptuous six-course menu of Cretan dishes, based on the farm's organic produce, is matched by the view over an amphitheatre of vineyards and olive groves to the distant sea beyond.
Be a Farmer for a Day
Once each week, visitors
can play "Farmer for the Day" and learn just how it feels to make and eat home-made traditional Cretan food. Simply nowhere else in Greece can you 'live life' on an organic farm. Families enjoy the Agreco Farm Experience, visit the mini zoo, while junior farmers (aged 6-12) can enjoy fun-filled farm activities including making dough & baking, picking vegetables and preparing dishes for their own healthy Cretan lunch.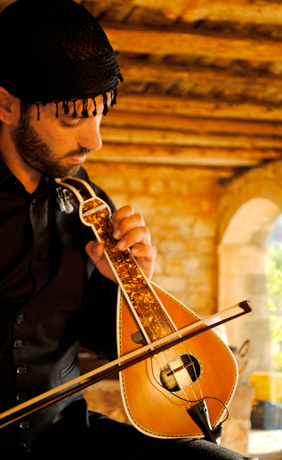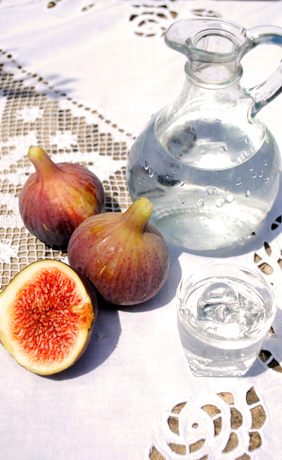 Traditional Greek Kafeneio
The Agreco Farm is open daily from 11:00 – 22:00. Enjoy the beautiful view, relax in natural surroundings and drink Greek coffee, raki or wine at the Agreco Kafeneio.
See more about the
Agreco Farm>
Taste of Crete
Take home Agreco farm-produced products including organic olive oil, wine, raki, olives, honey herbs and the new range of fragrances & body care products.
NOTE:
Please inform the hotel staff in advance of any allergies or intolerances you may have. Our menu might contain traces of allergenic substances.
Book Online
or Call +30 28310 51505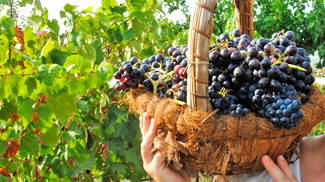 Cretan Feast at Agreco
Cretan people are always looking for an excuse to celebrate.
Two Sundays each month, guests can enjoy a 'hands on' experience by helping with seasonal work on the farm - from shearing the sheep & goats, harvesting the wheat, treading the grapes, making raki, collecting the olives and making olive oil.
---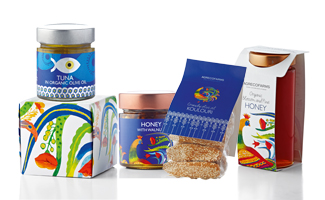 The Products
Agreco Farms
Unique products for discerning palates that capture the abundance of the Cretan land. Discover this small continent's gastronomic secrets: long-fin white tuna caught off the coast of Rethymno and packed in organic olive oil; organic blossom honey and organic pine honey; Cretan melokarydo (honey & walnuts) for longevity and good health; ladokoulouro, sesame-encrusted cookies made with olive oil - the typical Cretan biscuit.
---
Cretan Honey
A pure, nutritional cocktail bursting with energy, vitamins, minerals, amino acids and natural enzymes.